A Customizable Solution for Modular Shooting Ranges


CoverSix and Action Target have teamed up to introduce the Arcas Modular Small Arms Range (MSAR). This partnership pairs the go-to supplier of hardened modular structures for government agencies around the world with the industry's leader in modern shooting ranges. With Action Target's focus on the latest technology in shooting ranges and the success behind hundreds of custom modular structures that CoverSix has fulfilled, the Arcas series delivers a shooting range experience you won't find anywhere else in a modular range.

The Arcas series is available in three configurations, each purpose-built in nature.
With its modular construction, Arcas is designed to rapidly deploy so training can begin immediately.
Fully portable chassis-mounted module built for the road.
ARCAS MBL
Take Training Where It's Needed Most
The Arcas MBL is a self-contained firearms training range designed for long life on the open road. At 53' long, this module is designed for compliance with US DOT regulations while maintaining the strictest ballistic and environmental standards. The onboard HEPA filtered ventilation system exceeds OSHA and NIOSH standards. Sound treatment makes the sound of training comfortable inside and out. A single Arcas MBL can accommodate up to three shooters with a 7m or 10m training distance. The dual trailer option provides up to 25m of training distance.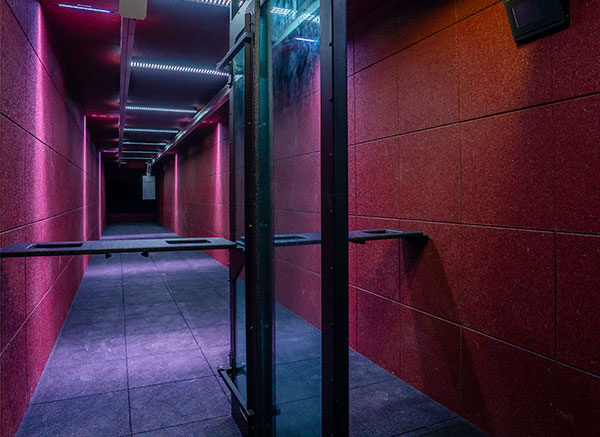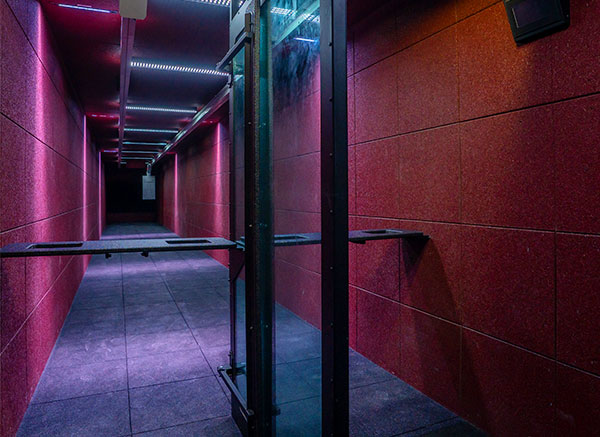 Features
7m-25m Firing Distance
Rifle-rated with Zero SDZ
Integrated HEPA Ventilation
US DOT Compliant
Optional Range Master Room
Rubber Berm Trap
LED Lighting
Rapid deployment with minimal infrastructure.
ARCAS EXT
Single and Extended Modular Ranges
Arcas EXT is designed to meet specific training needs. Single module and extended module configurations make it easy to achieve a range up to three lanes wide and 100m long. Each purpose-built module is made to order from new materials, never from repurposed shipping containers. This ensures incomparable quality and longevity. Standard features include floor to ceiling AR500 steel for critical coverage, steel or rubber bullet traps, target systems, advanced range control, sound treatment and range lighting.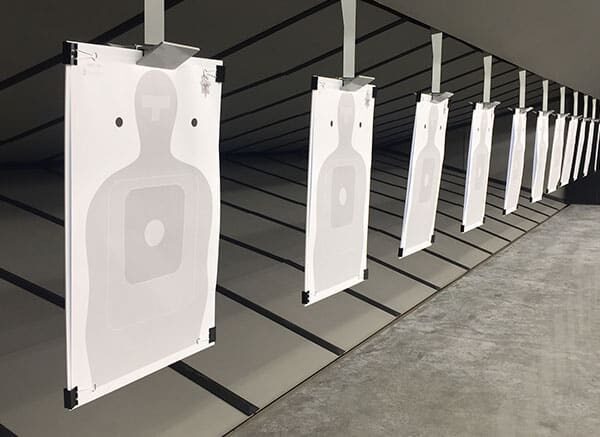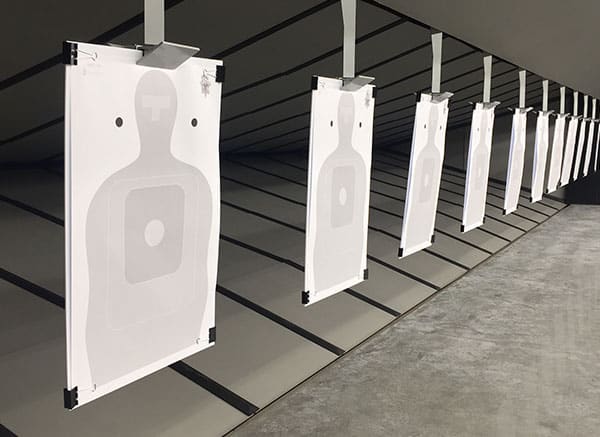 Features
7m-100m Shooting Distances
Rifle-Rated AR500 Interior
Steel or Rubber Bullet Trap
Multiple Target and Stall Options
Optional Control Room
Sound Treatment on Walls and Ceiling
Scalable up to 14 lanes and up to 100m of shooting range.
ARCAS DLX
Get More Space with Fewer Buildings
The Arcas DLX has turned the MSAR concept sideways - literally. This improved layout turns the modules sideways to gain more space with fewer units. Using purpose-built modules that support every component, vertical columns are eliminated to provide a truly tactical training environment. Arcas DLX modules are 12 ft. wide and up to 62 ft. long to accommodate 14 lanes of uninterrupted space. This design accommodates wider lanes and higher ceilings while meeting U.S. DoD Unified Facility Criteria (UFC) 4-179-02 for indoor small arms firing ranges and ETL 11-18 small arms range design and construction. This range delivers your specific training requirements with a suite of equipment and range technology.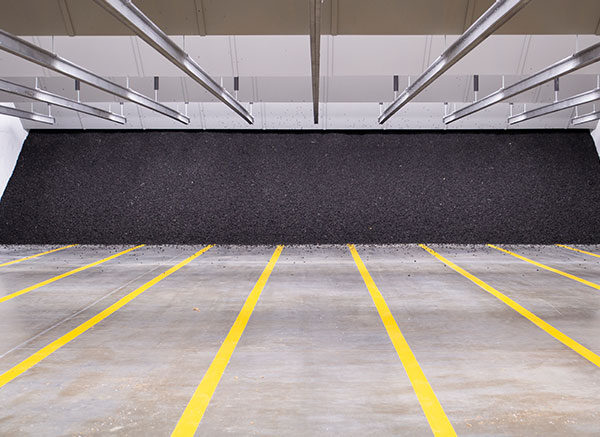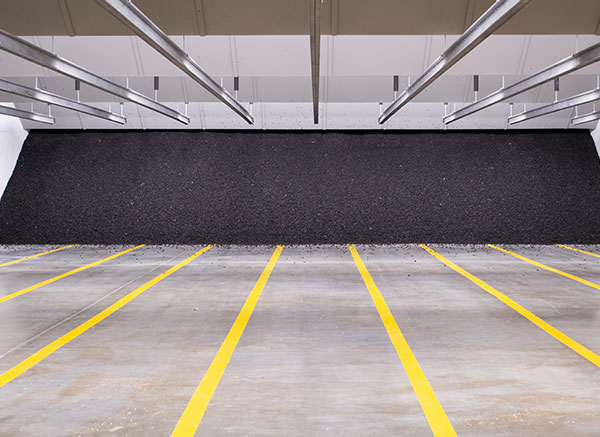 Features
10' Minimum Height, and Up to 13'
5' Lane Width, and Up to 8' Wide
Meets Requirements of IBC and US DoD UFC 4 -179-02
All Amenities of Traditional Construction Available
Lower Transportation and On-site Assembly Costs
Full Ballistic Containment
25 Year Design Life
Exterior Finishes
CoverSix can design and construct modular small arms ranges with a variety of facades and finishes to match existing architecture or to create first-in-class aesthetics. In addition to the standard corrugated steel exterior walls, flat panel steel, brick and stucco options are also available, as well as options to match existing roofs.


Standard Corrugated Steel Color Options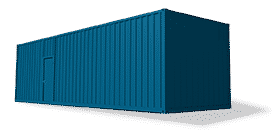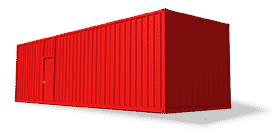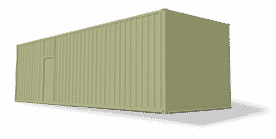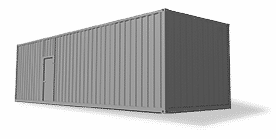 GRANITE GRAY BLUE - RAL 7004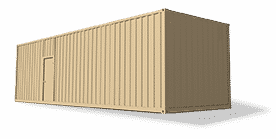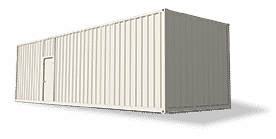 PERMAFROST WHITE - RAL 9010
Modular Range Benefits
With modular construction, you never have to worry about on-site downtime. Arcas ranges are built offsite, in our own production centers, and then delivered and installed on your site - making them faster and less expensive than traditional builds. Once delivered, projects can be assembled and commissioned in weeks, rather than months or years. Their rugged construction, with exterior steel sidewalls, is designed for safety.