Modular Armories and Ammunition Storage
CoverSix offers Type 2 explosive and ammunition storage magazines or armories. Available as single units and multi-section facilities, the units are designed to meet or exceed the requirements of ATF and the DoD specifications. CoverSix is a leader in the design and manufacture of hardened modular buildings. Each unit is built-to-order using high quality steel components in an ISO 9001:2015 certified facility to ensure the highest quality for safety and performance.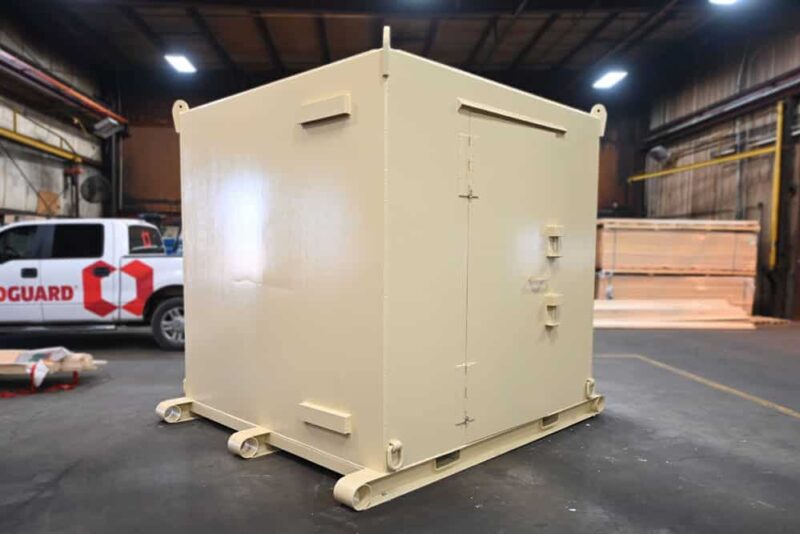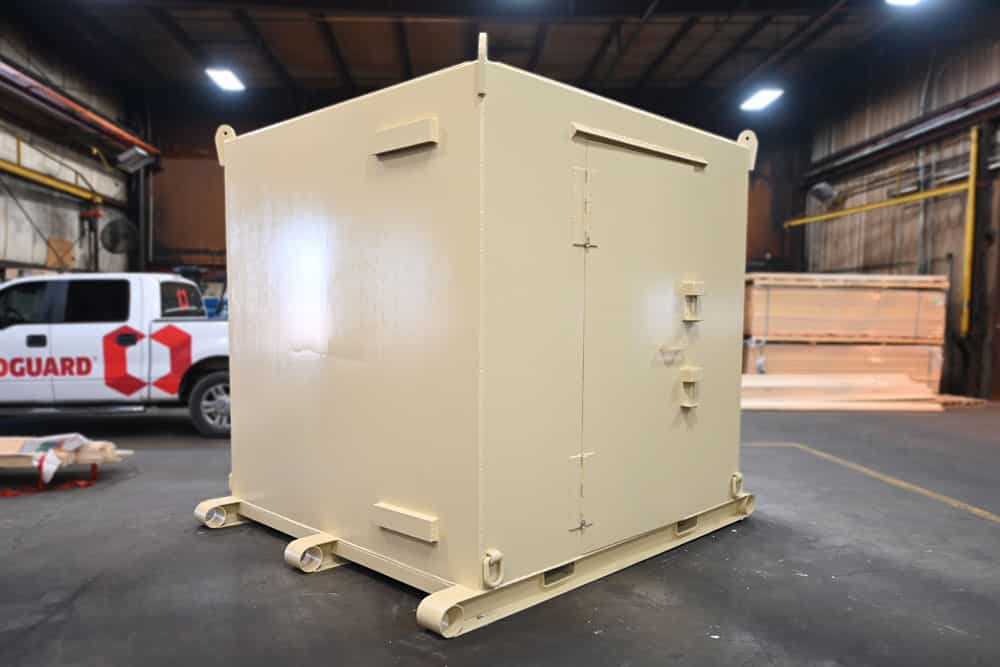 Versatile Modular Sizes
Available as single units or multi-section buildings. CoverSix offers ammunition and explosive storage magazines from 50 sq. ft. to over 10,000 sq. ft. to meet your specific needs for the storage of ammunition and explosives.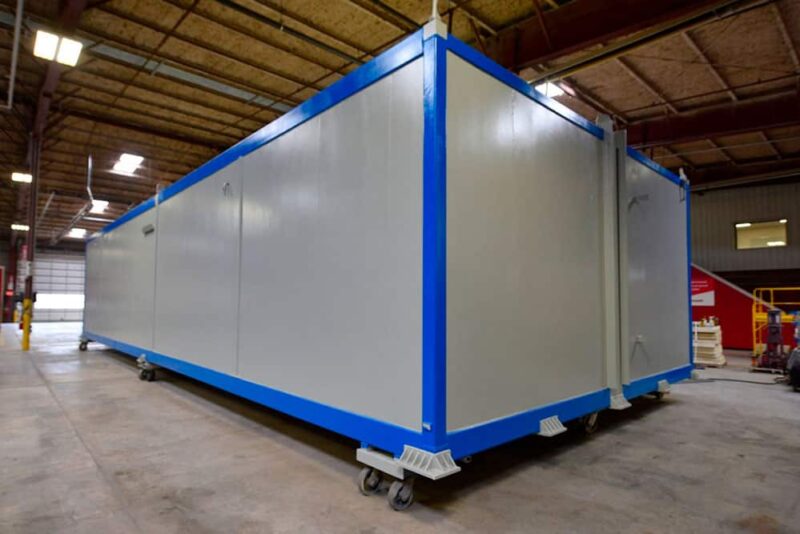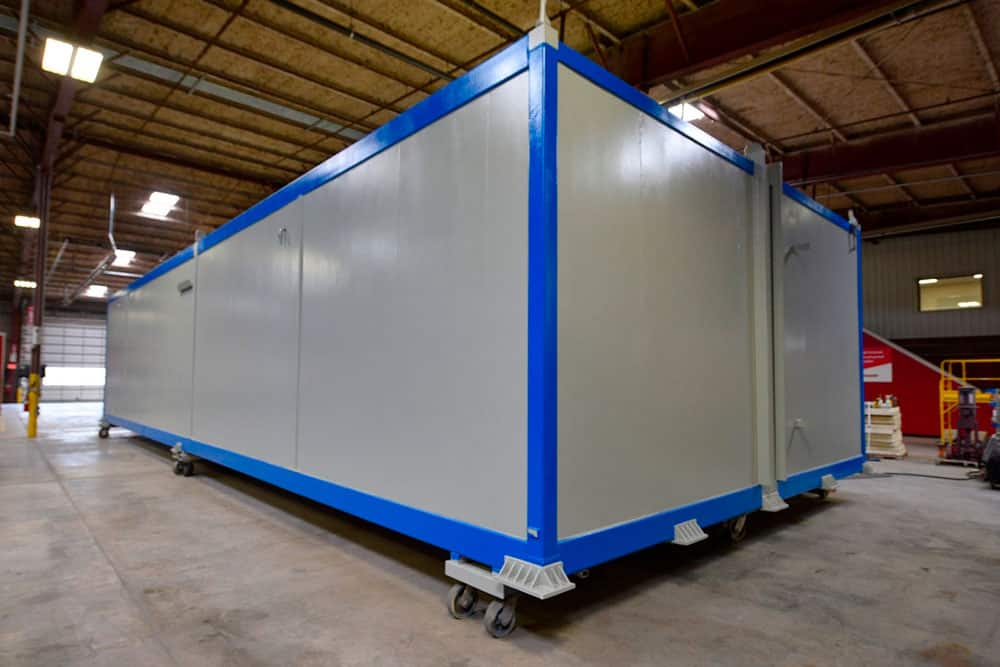 Options Meet a Variety of Specs
Magazines meet or exceed these requirements:


NSWC-3046-93-1


ATF specs


27 CFR 555.208


DoD 5100.76M


AR 190-11


OPNAVINST 5530.13C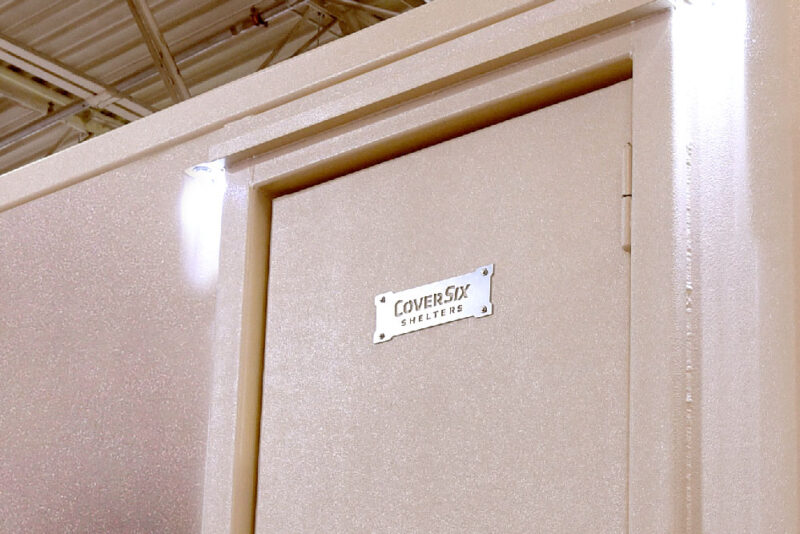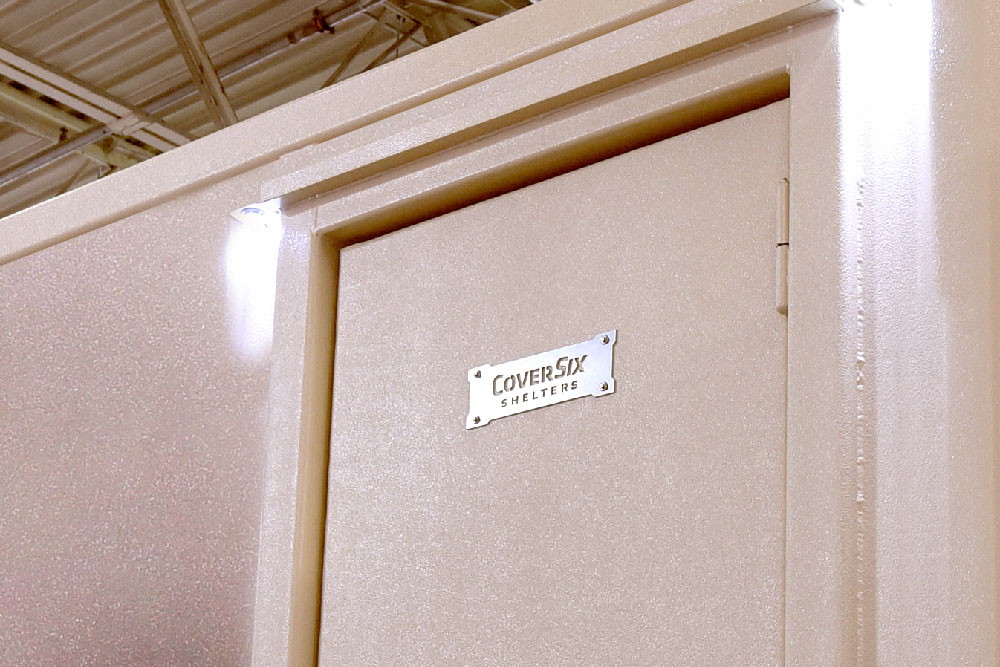 Rugged, Secure Build
The exterior of CoverSix magazines, including walls, ceiling and door, are constructed from ¼" steel by certified welders. The door includes tamper-proof hinges and dual padlocks with security hasps for added protection.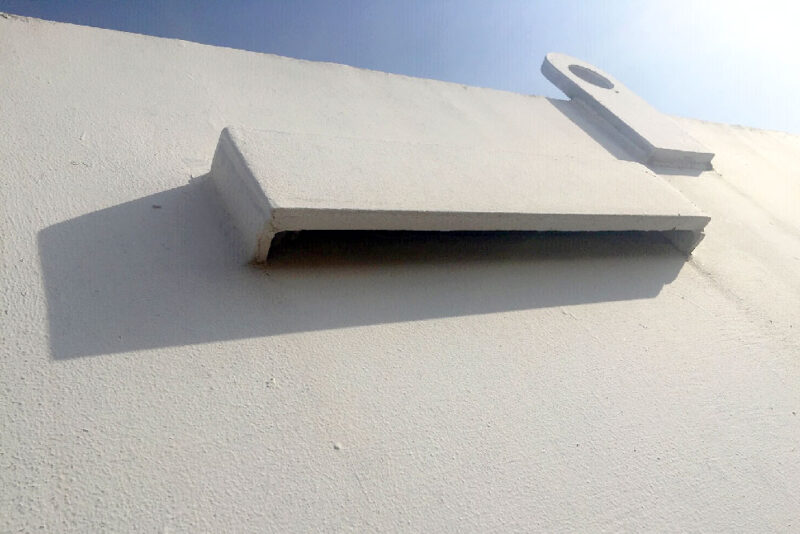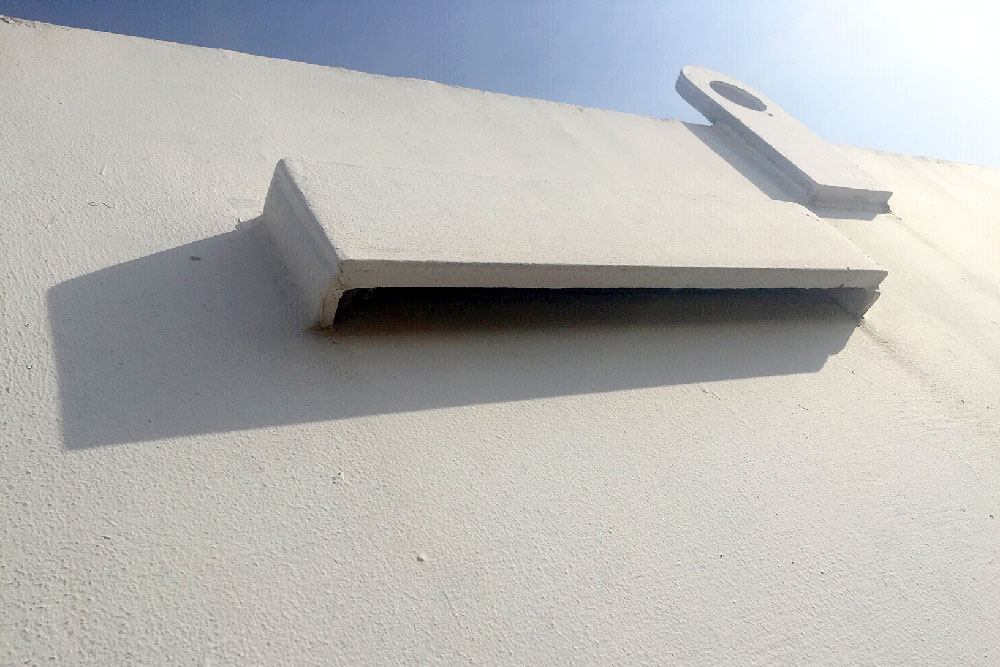 Prevent Moisture & Heat Damage
Sidewall ventilation in these armories and storage magazines prevent the dampness and heating of stored explosives. Vents are screened to prevent pests and sparks from entering. The vents are shielded to maintain ballistic-resistance building envelope.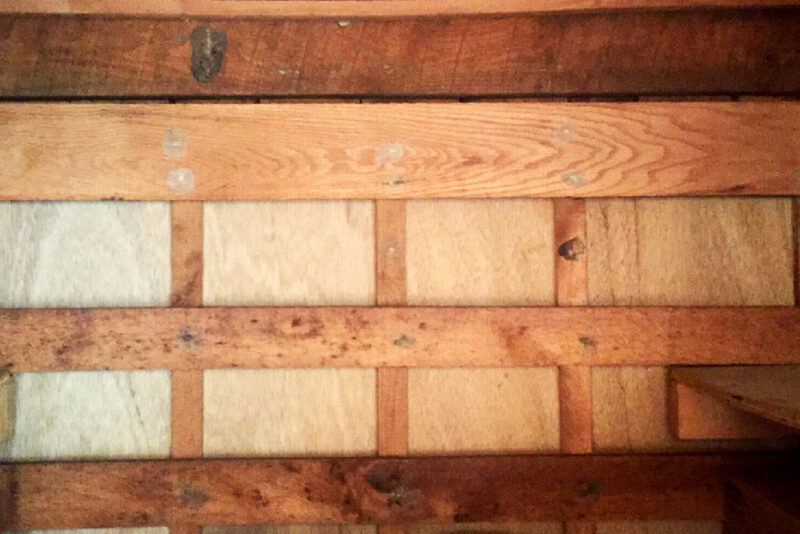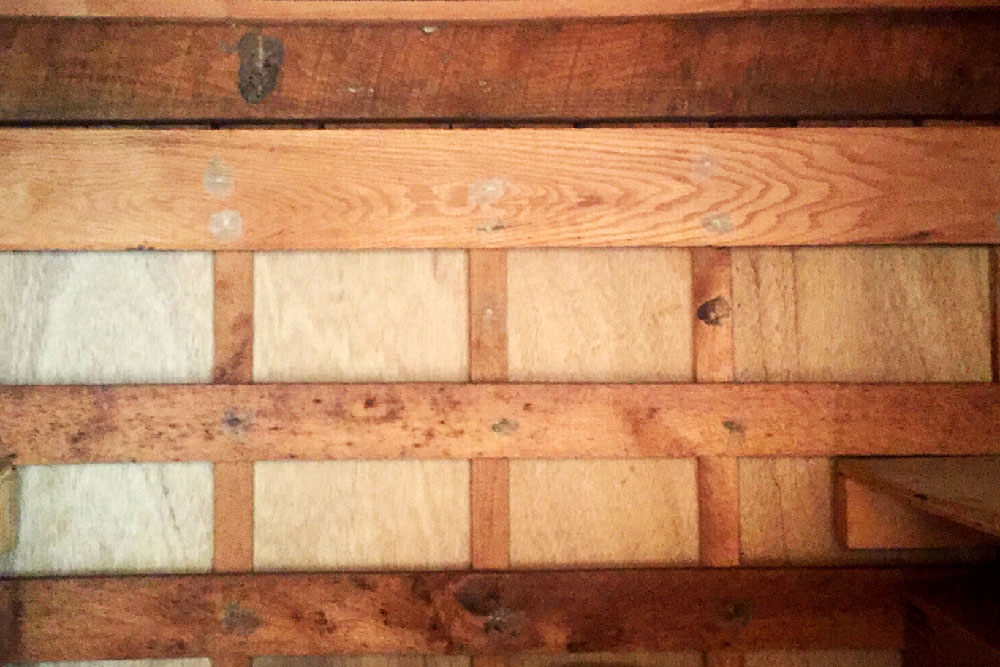 Meets International Standards
The interior of CoverSix armories are lined with a minimum of three layers of wood, meeting ASTM D6199. Wood lattice is installed over the protective wood lining to prevent explosives from being stacked directly against the side walls.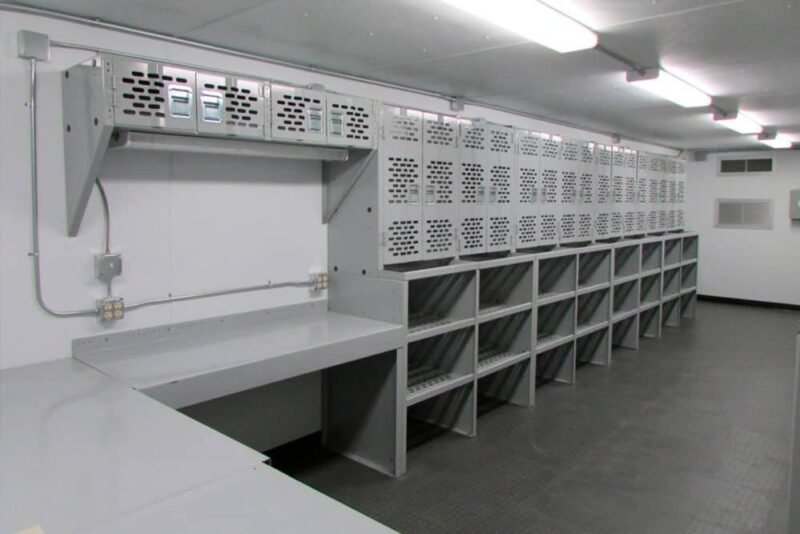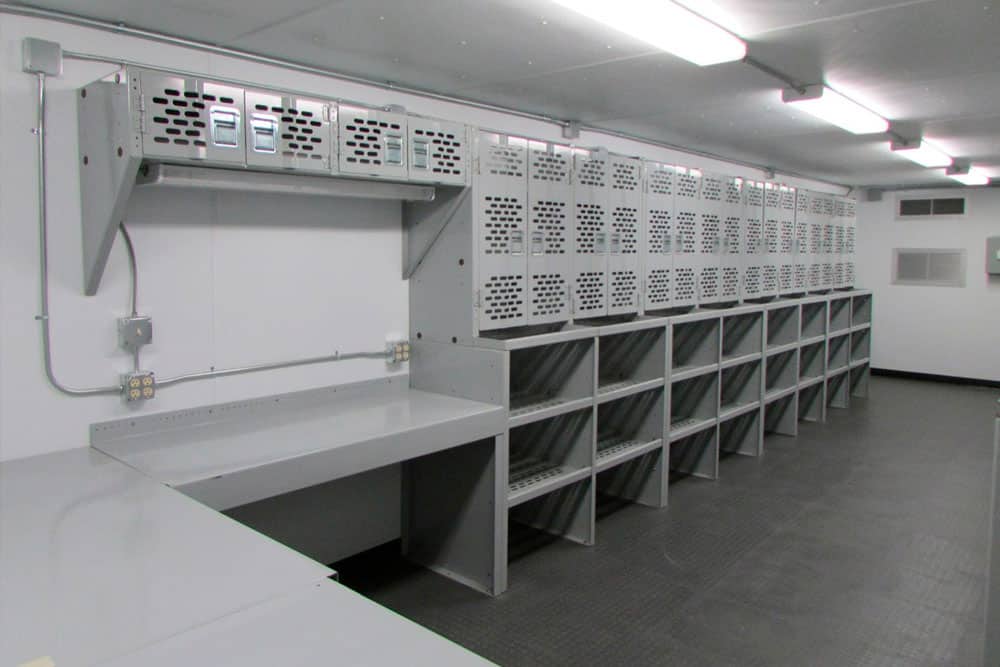 Customize Your Armory
Magazines and armories are custom-built to meet mission-specific needs. They can be outfitted with amenities to include shelving, weapons racks, counter tops, HVAC, explosive-proof lighting, clearing bullet trap, etc.