Hardened Shelters That Go Where You Go
At CoverSix, innovation meets preparedness. We've designed a comprehensive range of solutions for defense and emergency response needs. Whether it's armories, skill houses, bunkers, medical labs, housing, or command centers, our 20' and 40' modular units are designed to adapt and excel in any mission-critical scenario.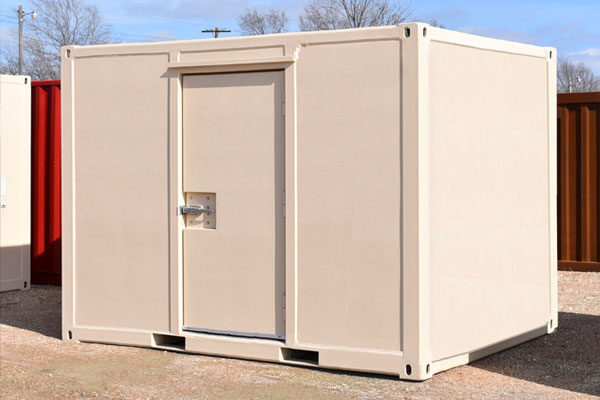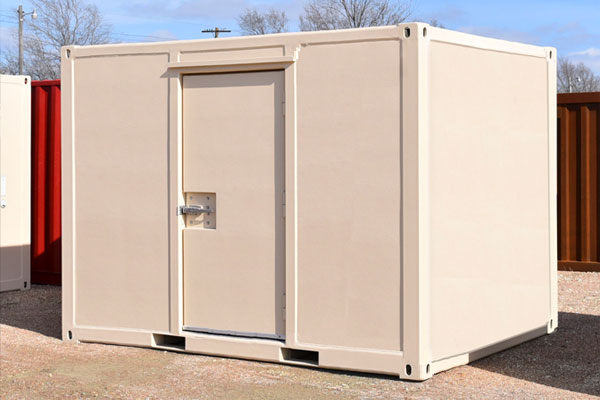 Armories
Armories are custom-built to meet mission-specific needs. They can be outfitted with amenities to include shelving, weapons racks, counter tops, HVAC, explosion-proof lighting, clearing bullet trap, etc. They are designed to meet or exceed the requirements of ATF and the DoD specifications.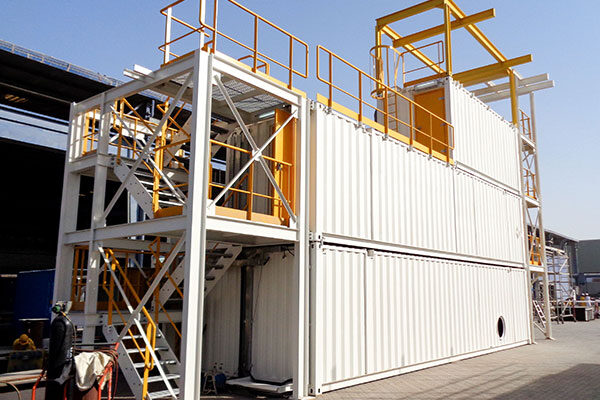 Skills Houses
This 'non-lethal' training tool is designed for a variety of training requirements, like adaptive urban assault, building search and clearing, urban climbing, method-of-entry and simulated force-on-force training. We've created a realistic training environment that is critical to developing the confident and conditioned responses needed by soldiers and first responders.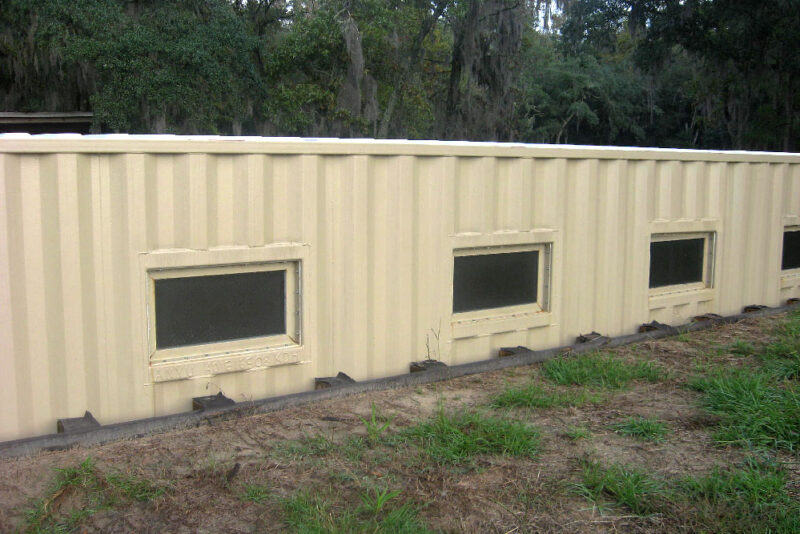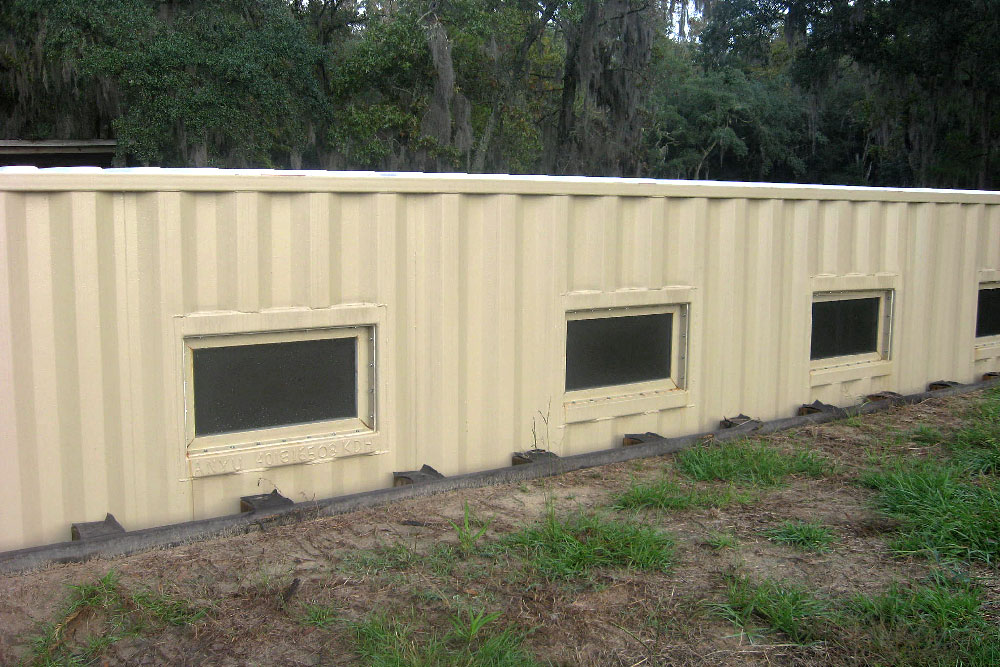 Viewing Bunkers
Our viewing bunkers offer protective coverage on explosive ranges, ensuring resistance to shrapnel. They provide an ideal vantage point for secure monitoring of training sessions. These bunkers are engineered to withstand blasts and an array of different caliber ballistics and simunition rounds.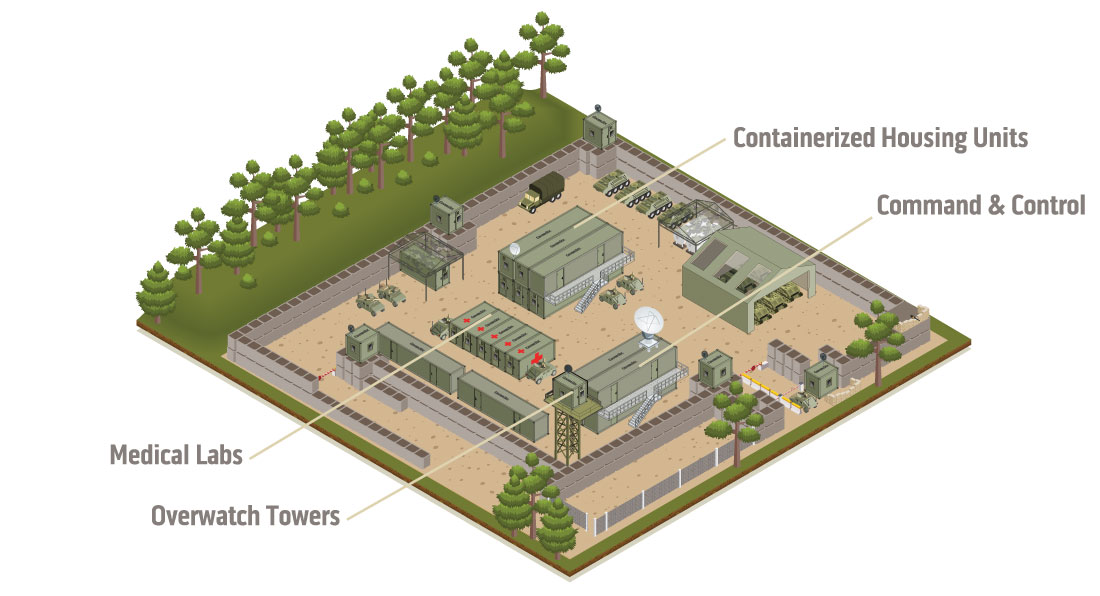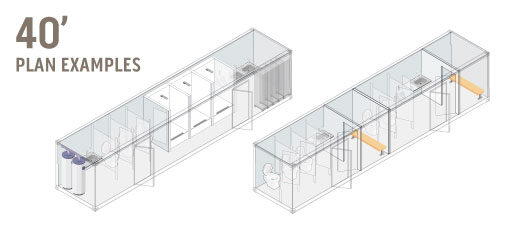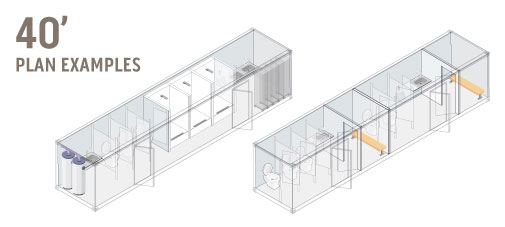 Available in standard ISO container sizes of 8' x 10,' 8' x 20' and 8' x 40,' CoverSix modular buildings are commonly used for:
Armories
Base Camps
Command Centers
Guard Shacks
Showers and Restrooms
Skills Houses
Sleeping Quarters
Sensitive Equipment
Mobile Data Centers
Generator Rooms
Storage
Viewing Bunkers
Testing and Certifications
Successfully blast tested with 1250 pounds ANFO from 110 feet
Ballistic resistant to meet NIJ level III
Fatigue analysis performed for repeat blast loads
Building Protection Levels of Medium to High per DoD UFC 4-010-01
Transportable: Manufactured in standard ISO container sizes to facilitate transportation during contingency operations through the use of commercial truck lines, cargo ships and rail.
Deployable: Can be implemented as shelters in theater with the use of Heavy Expanded Mobility Tactical Truck (M1120A4) and Rough Terrain Container Handler (RTCH).
Scalable: Single- and multi-section designs allow shelters to be sized up or down to meet mission-specific needs.
Customizable: Shelters are designed and manufactured to meet each users specific requirements which can vary from unit to unit, or agency to agency.
Reliable: Shelters contain few mechanical parts making them extremely durable in even the harshest of environments.