Where functionality and Physical Deterrence meet
CoverSix designs and manufactures custom security facilities. Our buildings not only provide protection for security personnel and guards by being hardened against blasts, ballistics, and forced entry, they provide a functional space to perform security operations. CoverSix can design scalable facilities for a variety of uses, like guard shacks, access control points, visitor centers, entry control points, or security offices. We can meet your facility's requirements for functionality and physical deterrence.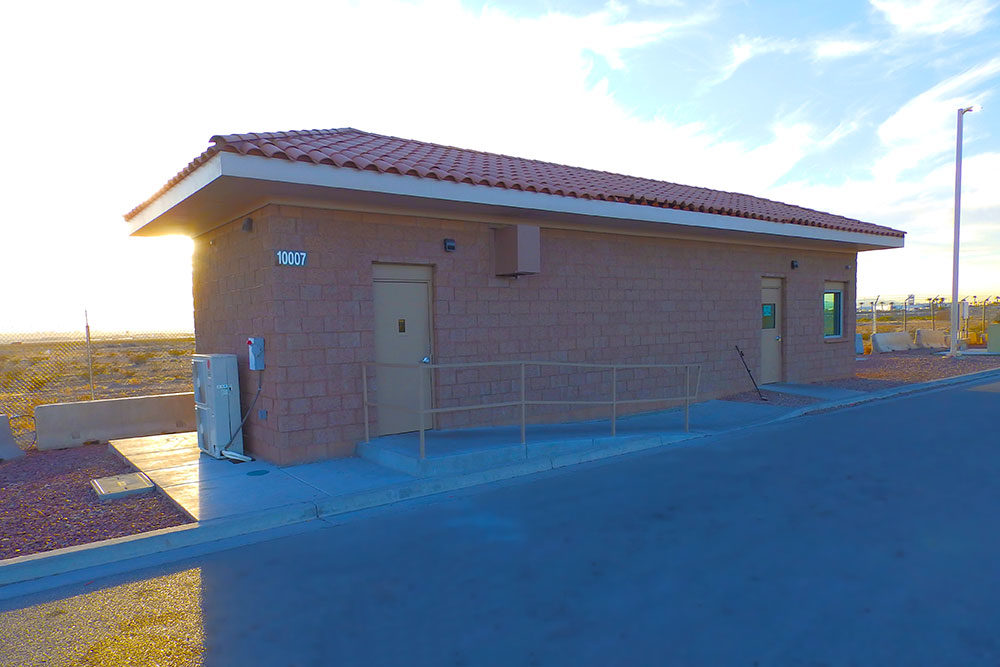 Visitor Control Center
CoverSix can design and construct modular security facilities with a variety of facades and finishes to match existing architecture or to create first-in-class aesthetics. Constructed at our manufacturing plant and delivered to the site ready to install. This speeds up project completion and eliminates excess personnel on-site.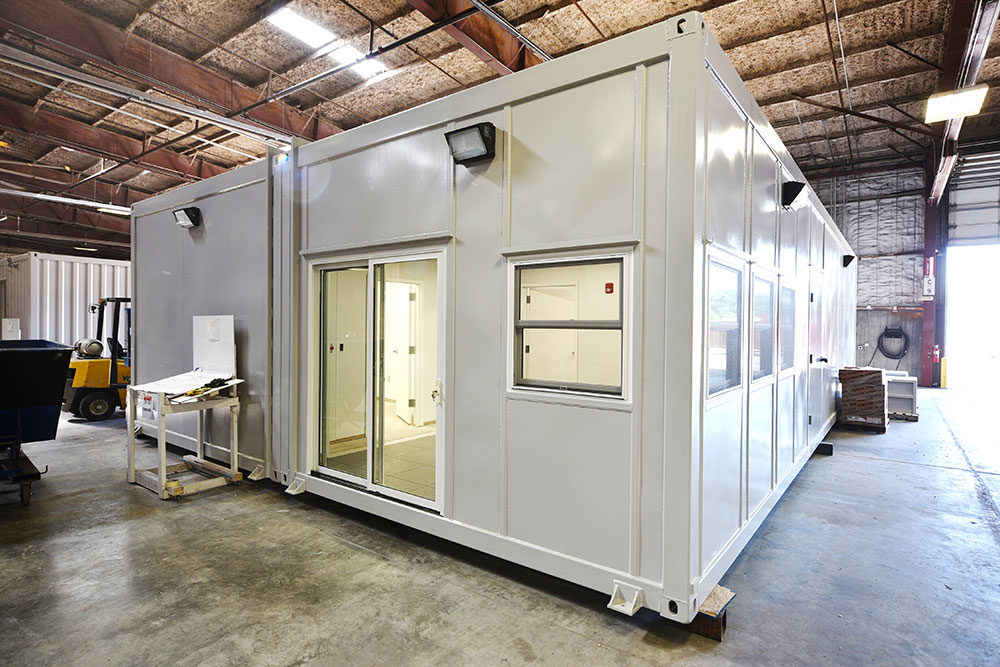 Multi-Section Visitor Control Center
Visitor control centers are not limited in size or scope. Multi-section facilities can be more than 10,000 sq ft. and include kitchens, restrooms, locker rooms and more, in addition to the security office environment.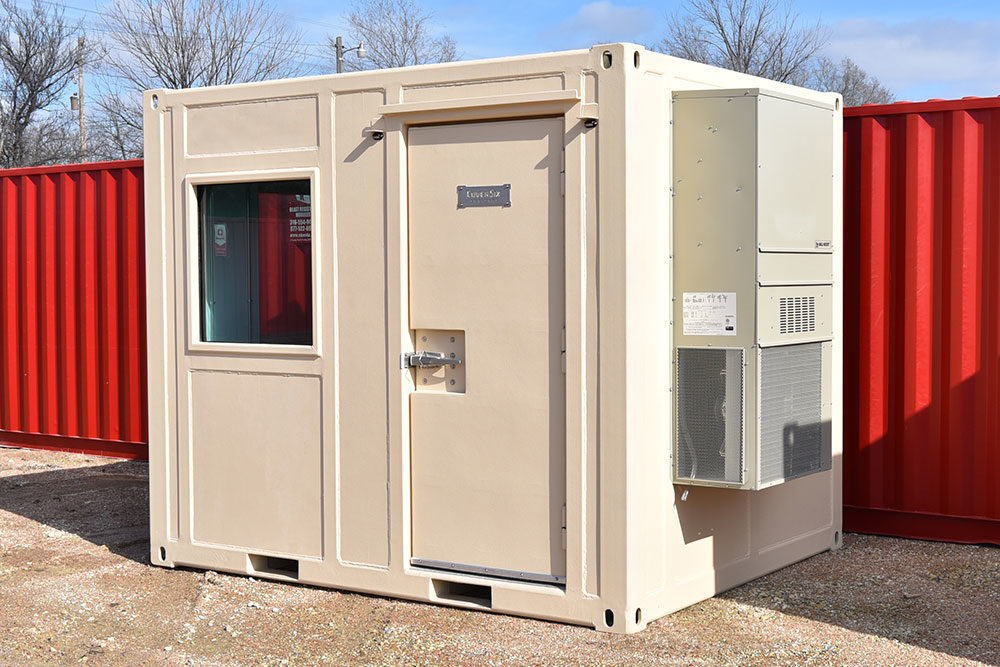 Guard Shack
CoverSix guard shacks and security offices provide amenities that can include windows, HVAC, work surfaces, and data outlets. They can be engineered to provide protection from explosives and ballistics.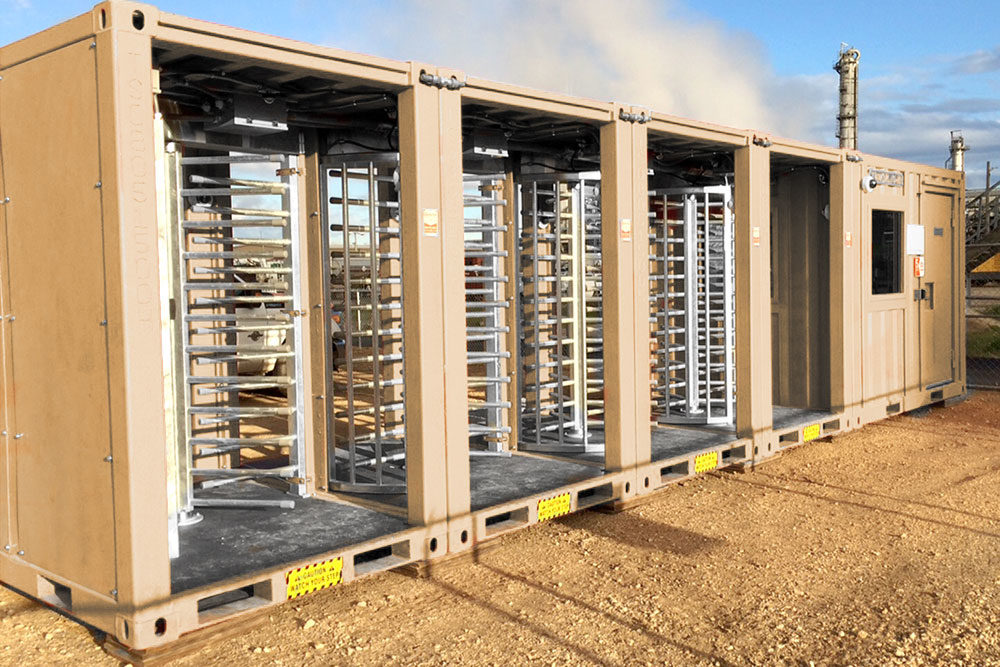 Turnstiles
CoverSix security capabilities include turnstile modules which are single turnstiles mounted inside of an all-steel frame to provide scalable access control and prevent piggybacking.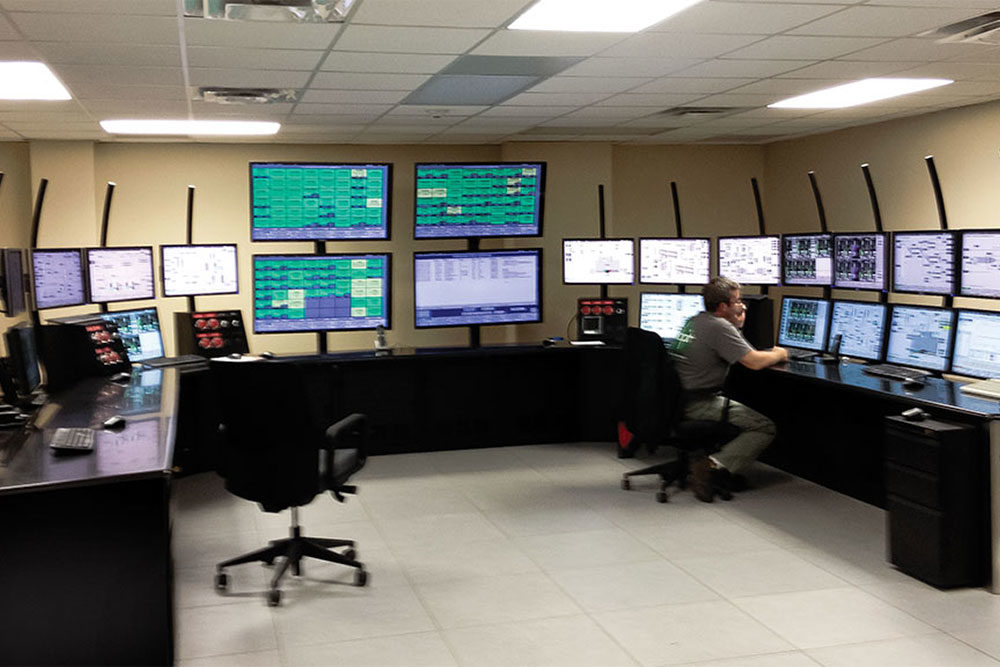 Control Rooms
CoverSix buildings are a safe and secure location to conduct security operations. Buildings designed for surveillance, screening, permitting, training and administrative functions.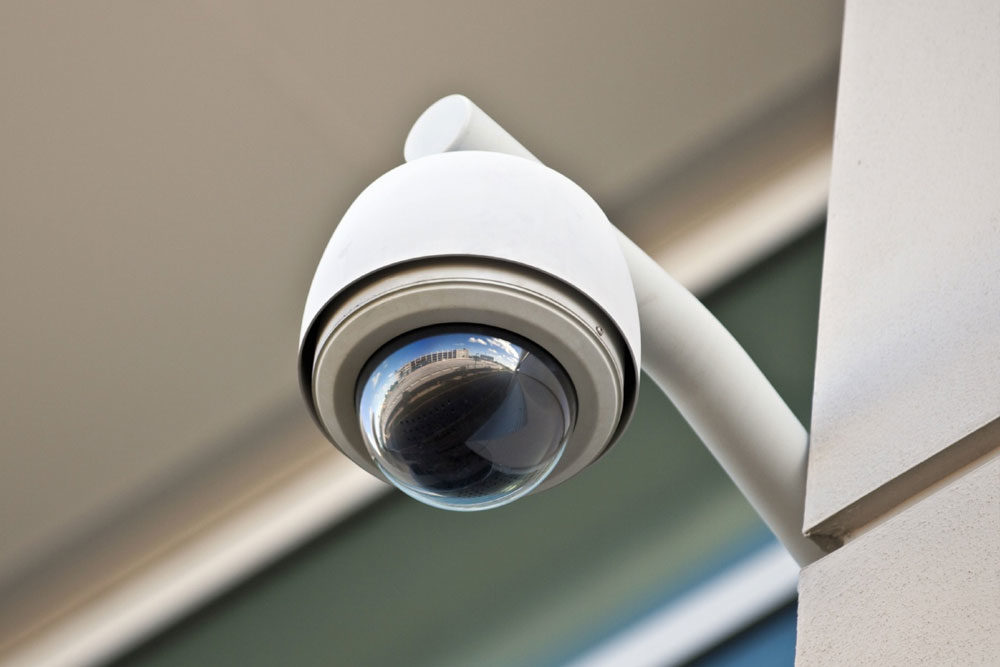 Surveillance Systems
CoverSix security buildings can be outfitted with the latest in access control and video surveillance systems integrated via IP or network security systems.