MODULAR STRUCTURES TO AID IN CHEMICAL AND MEDICAL PRACTICE
CoverSix designs and builds modular laboratories and medical facilities. These units are built to meet customer-specific needs for medical treatment, urgent care, dentistry, and testing of both biological and chemical compounds.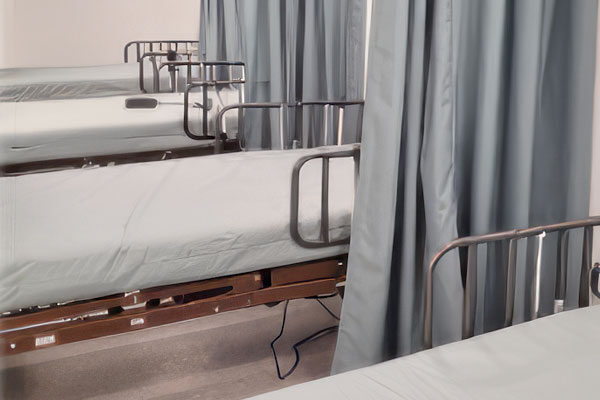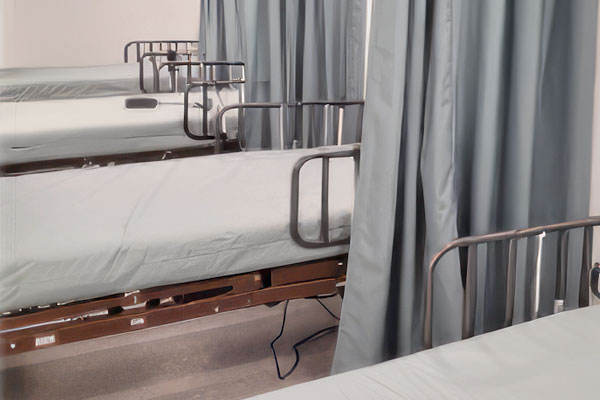 Multi-Bed Features
Multi-bed hospitals and clinics can be designed and built using our rugged modular units.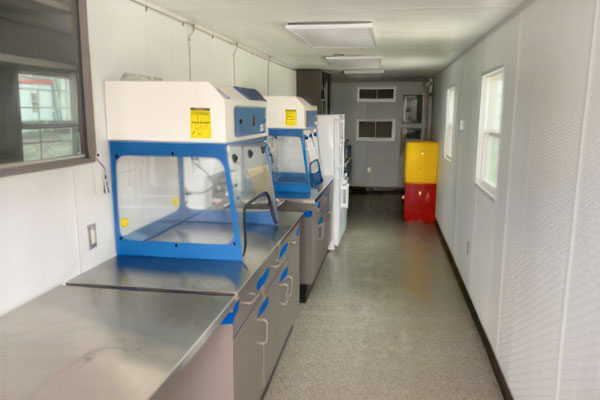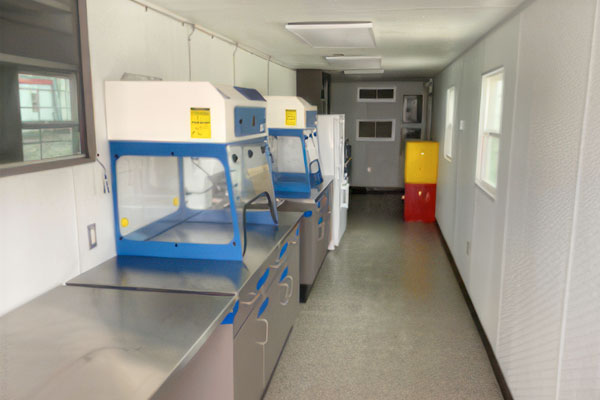 Ease of Deployment
Single units facilities can be built to meet standard ISO container sizes, enabling effortless deployment to locations worldwide, providing assistance wherever it's needed.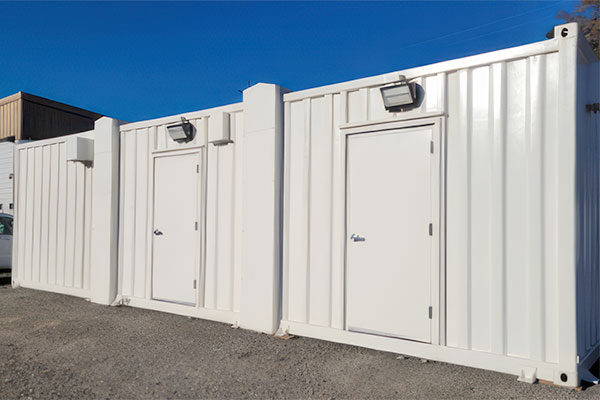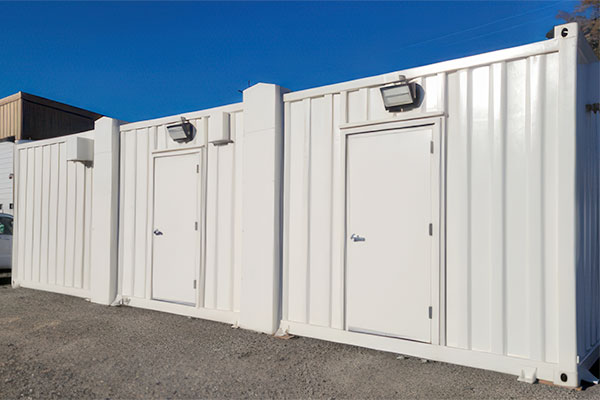 Single or Mult-use Options
Medical and laboratory facilities can be built as single units or multi-section units. Buildings can be a few hundred to a few thousand square feet.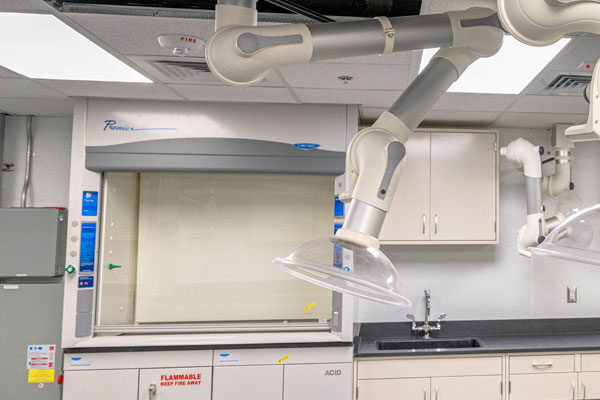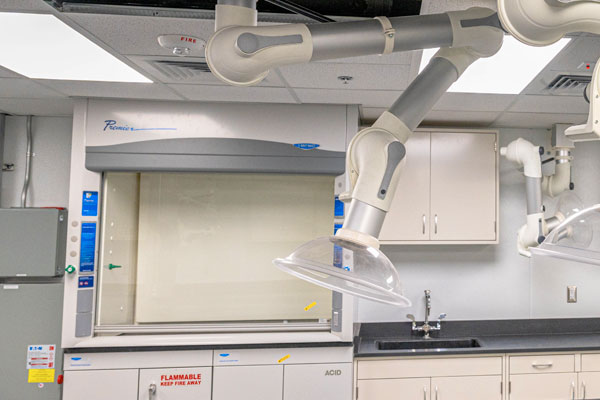 Engineering
Laboratories can be engineered with state-of-the-art fume hoods and other testing equipment to safely conduct testing and other processes.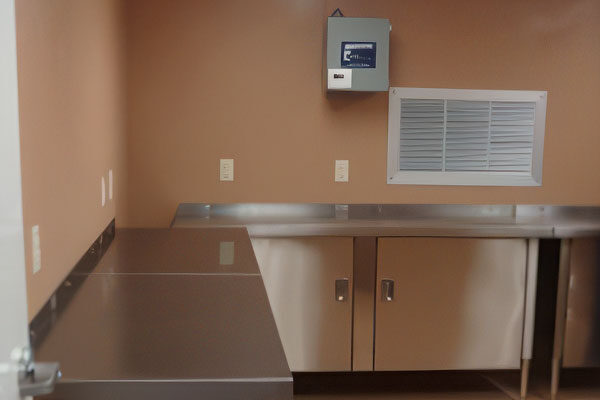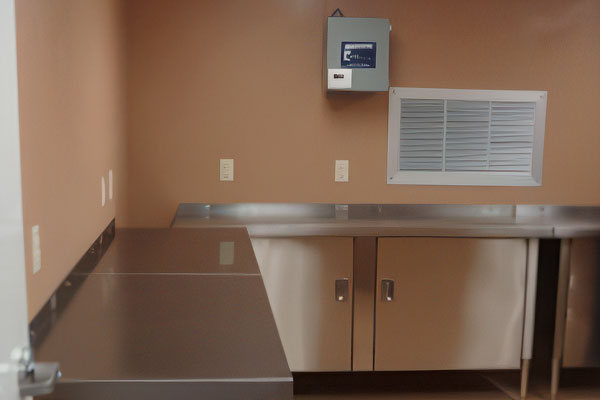 Hygiene
These can be built using stainless steel cabinets and counters, epoxy or anti-static flooring and other specialized finishes needed to provide a safe and hygienic environment.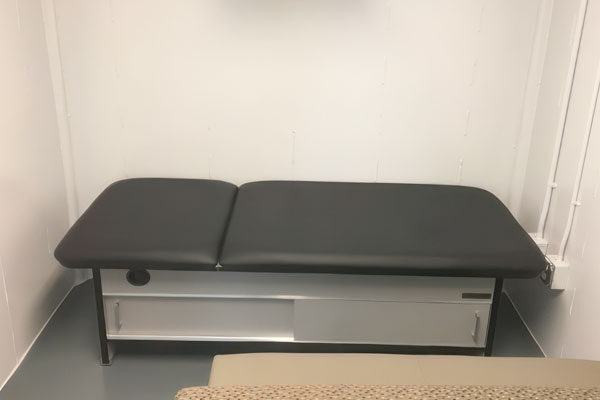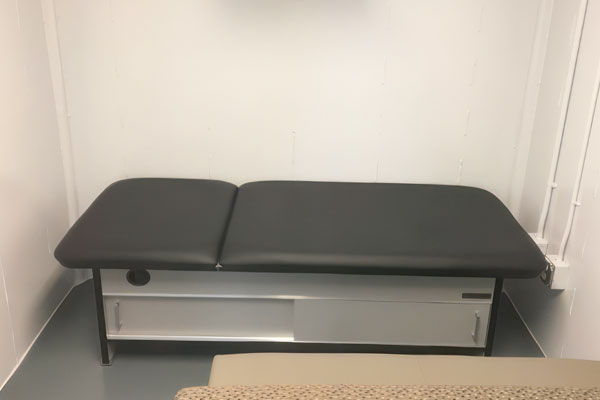 Single-Unit Medical Facilities
Single unit medical facilities can be used to isolate and protect patients and the spread of certain diseases.
Wide Range of Options
Discover our customizable modular solutions, including single-unit medical facilities for disease isolation, multi-bed hospitals, laboratories, and clinics with advanced technology. Our modular units are tailored to your needs, ensuring functionality and safety in every project.